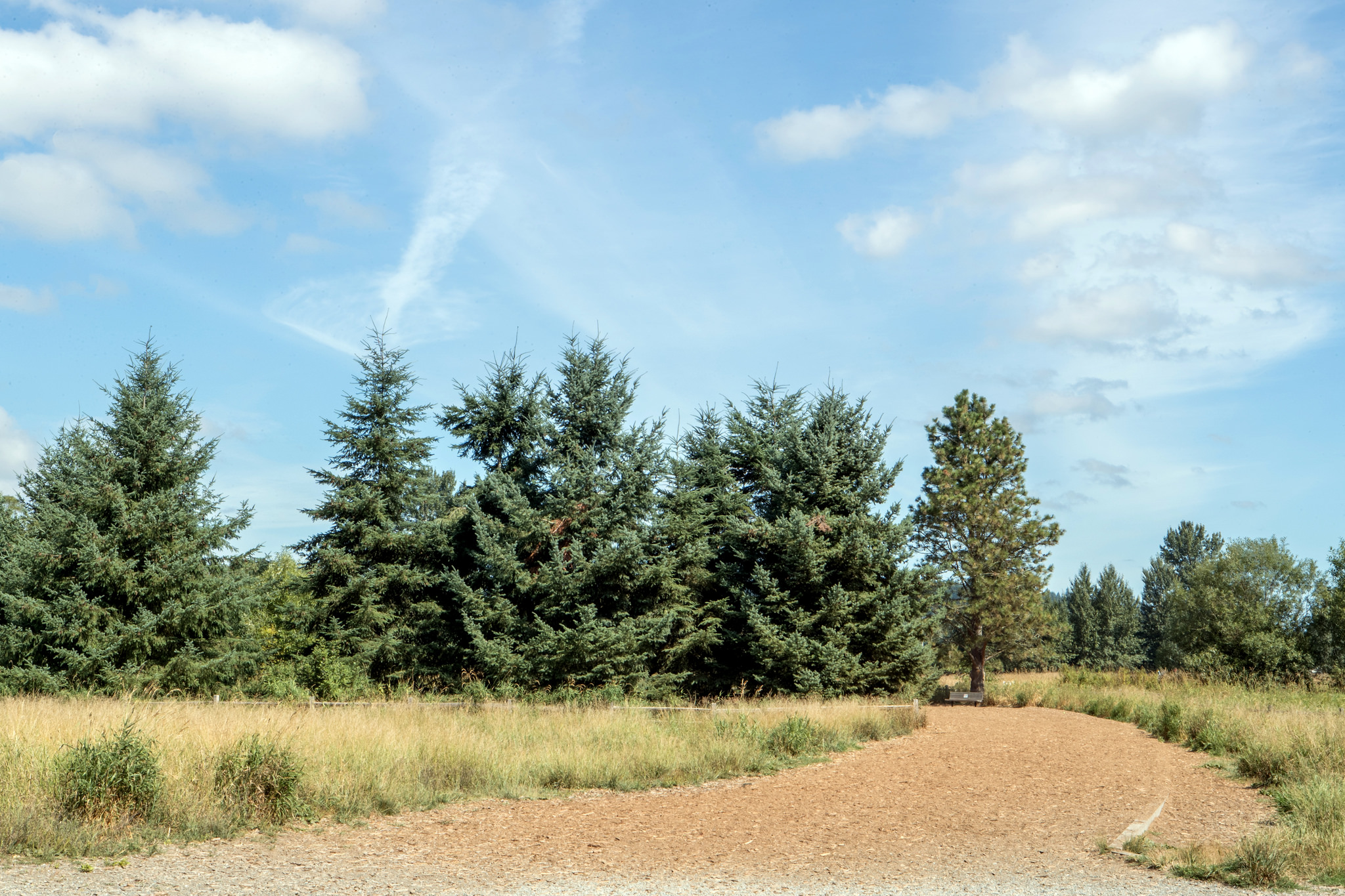 Eastside Audubon and King County are stewards of the Audubon Birdloop at Marymoor Park. This is a well-known birding area with a variety of habitats and species seen. Best bird viewing is in the morning. Outside of the dog area, pets must remain on a leash.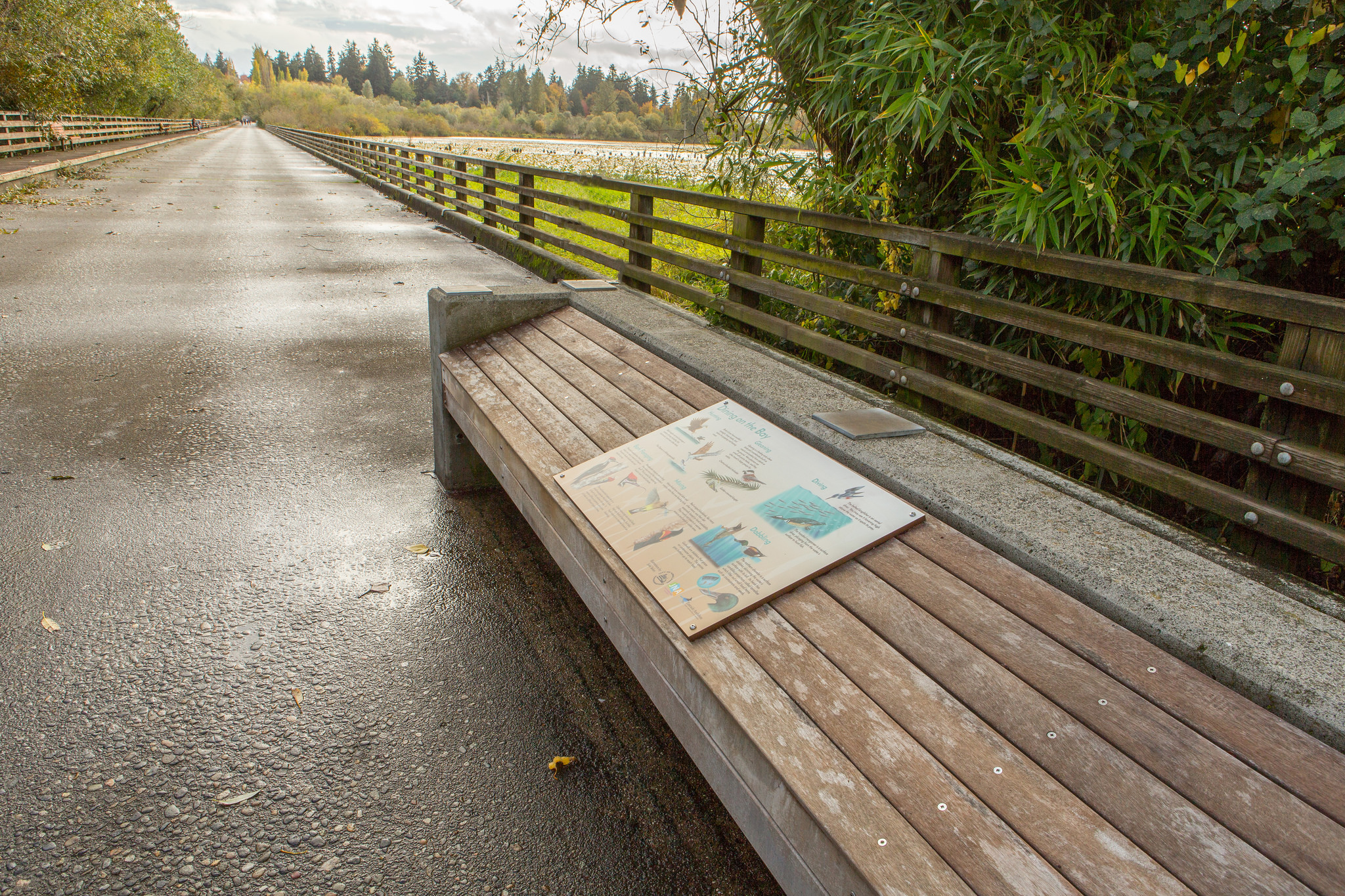 This 144-acre park provides habitat for songbirds, waterfowl, raptors, shorebirds, amphibians, turtles, beavers, and other small mammals. Interpretive signs are located throughout the park for self-guided tours. Juanita Bay Park features paved trails and several boardwalks through marshland to the lakeshore. EAS leads monthly birdwalks here, check out our calendar for details.
Lake Sammamish State Park
Lake Sammamish State Park is a 512-acre day-use park with 6,858 feet of waterfront on Lake Sammamish. The area around the lake was an important culture zone for local Indian tribes for centuries. The park provides deciduous forest and wetland vegetation for the enjoyment of visitors. A salmon-bearing creek and a great-blue-heron rookery are additional features. The park offers easy hiking trails, plus bicycling and mountain biking through natural areas along paved and compacted dirt roads. Kayak rental is available in the summer.
Though it sits amid the urban bustle of Bellevue, Mercer Slough Nature Park's 326 acres of wetlands, meadows, forest, and bog are home or the seasonal destination of 170 species of birds and animals including Coyote, Beaver, Muskrat, and Great Blue Heron. This is the largest remaining stretch of wetland left on Lake Washington. This park has trails, a visitors center, environmental education center, picnic areas, waterfront, canoe launch, blueberry farm, and restrooms. The blueberry farm sells fresh seasonal produce.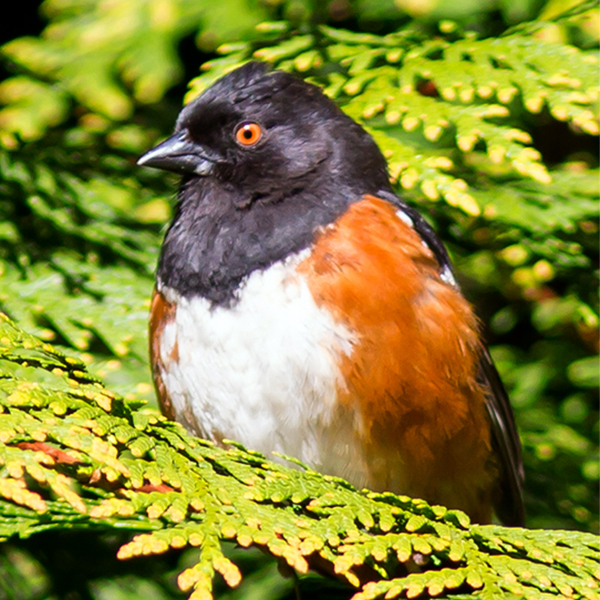 The Greenbelt is a 130 acre park connecting Larsen Lake to the north and Phantom Lake to the south. The long narrow shape of the park with its varied environment makes it an excellent place to walk, jog, or just relax and enjoy the fantastic views. People enjoy recreational activities here such as bird watching, boating, fishing and just appreciating the beauty of the environment.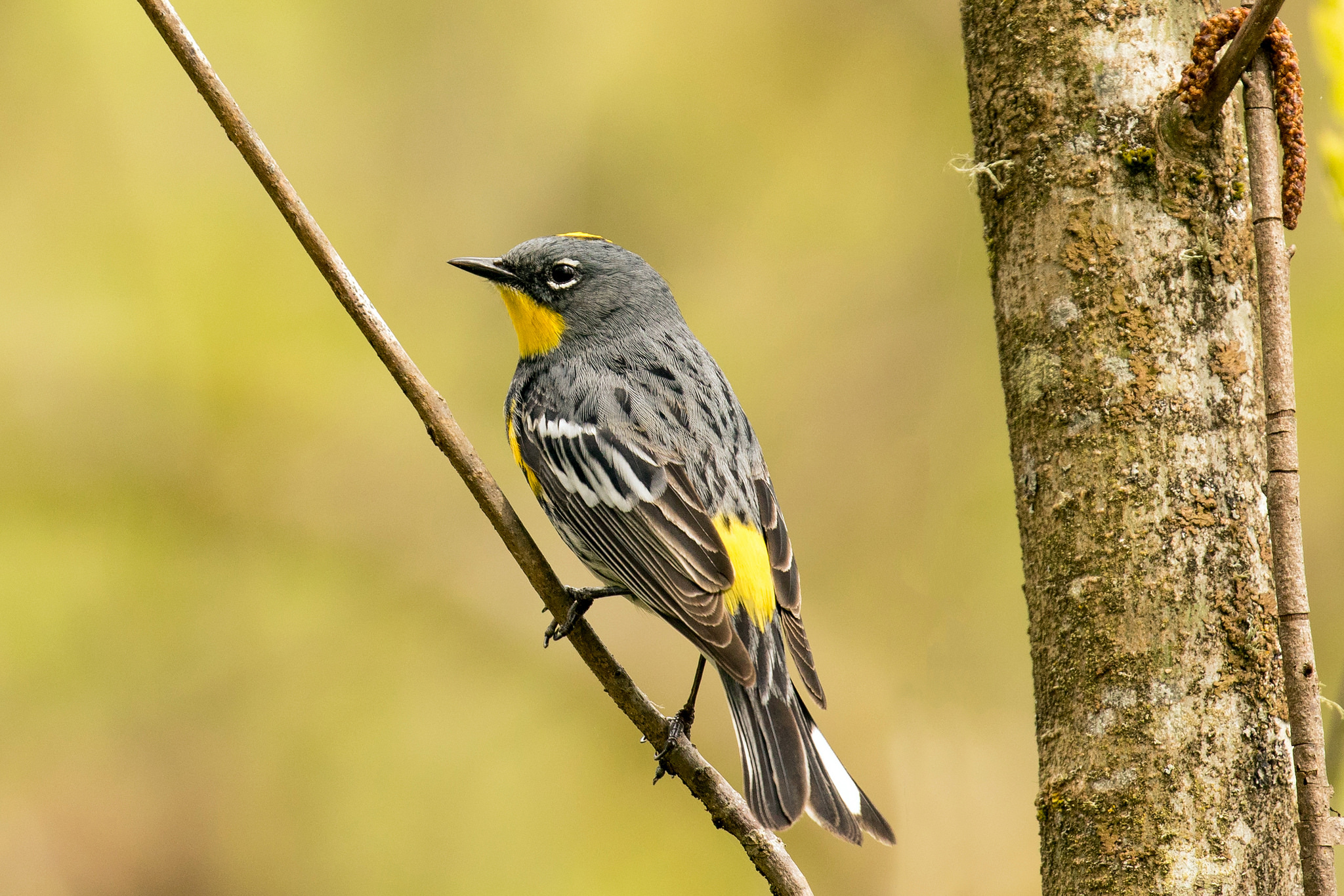 Bellevue Botanical Gardens
This is a beautiful park cut off from downtown Bellevue, only realized because of the hum of traffic along I-405. The park is filled with specialized gardens; a Japanese garden, wooded wetlands, a glen of rhododendrons, a fuchsia garden, an alpine rock garden, perennial beds and a demonstration garden that features plants suitable for our wet winters and dry summers.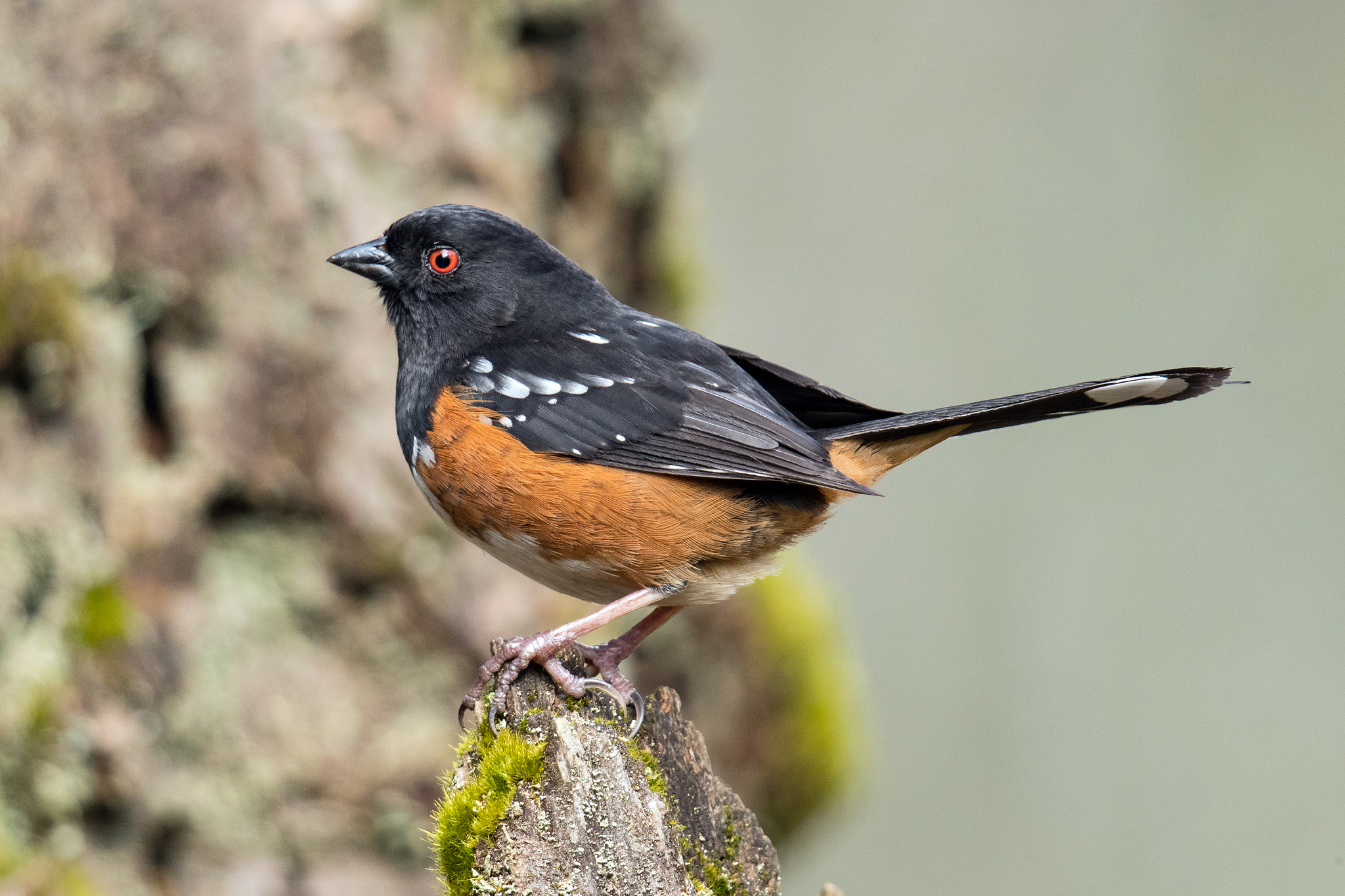 Saint Edward State Park is a 316-acre day-use park with 3,000 feet of freshwater shoreline on Lake Washington. Once a Catholic seminary, the park's rich history reflects in its grounds and architecture. Walks along the undeveloped lakeshore are peaceful and give the visitor many opportunities for nature study.